Dapco Auto France – Your Ultimate Destination For Peugeot, Citroen & Renault Parts In Sydney
When sourcing reliable car parts in Sydney, contact Dapco Auto France. With over three decades of unparalleled experience, our brand is a testament to quality and trust. Specialising in both genuine and aftermarket Peugeot, Citroen & Renault parts, we offer a diverse inventory tailored to meet your automobile's every need. As Australia's foremost independent importer and supplier, our legacy speaks for itself, further cemented by the vast array of Peugeot parts we offer. If you are looking for genuine auto parts near you, just contact Dapco Auto France.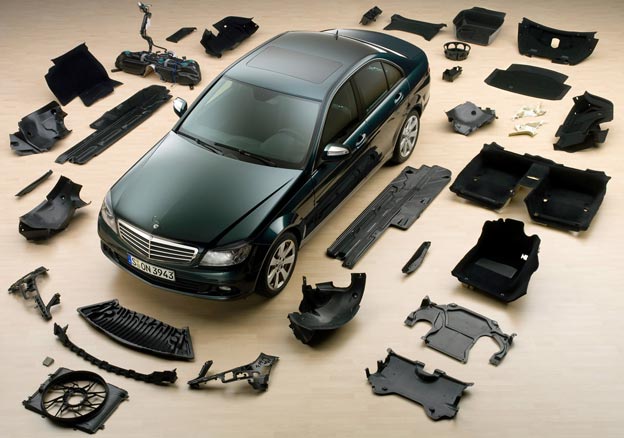 Decades of dedication
Over the past 30 years, Dapco Auto France has consistently delivered impeccable service and unparalleled products. Starting as a small enterprise, our relentless pursuit of excellence has allowed us to grow and establish ourselves as a key player in the motor service industry. Our dedication is reflected in the high-quality parts we provide, the myriad of satisfied customers, and the successful repair stories that sing our praises.
Dapco Auto France keen to stay ahead in Automobile Industry
The automotive world is in constant flux, with technologies, designs, and needs evolving at a breathtaking pace. As we stand on the precipice of a new era, Dapco Auto France remains deeply embedded in the industry's evolution, ensuring our customers receive the best quality parts.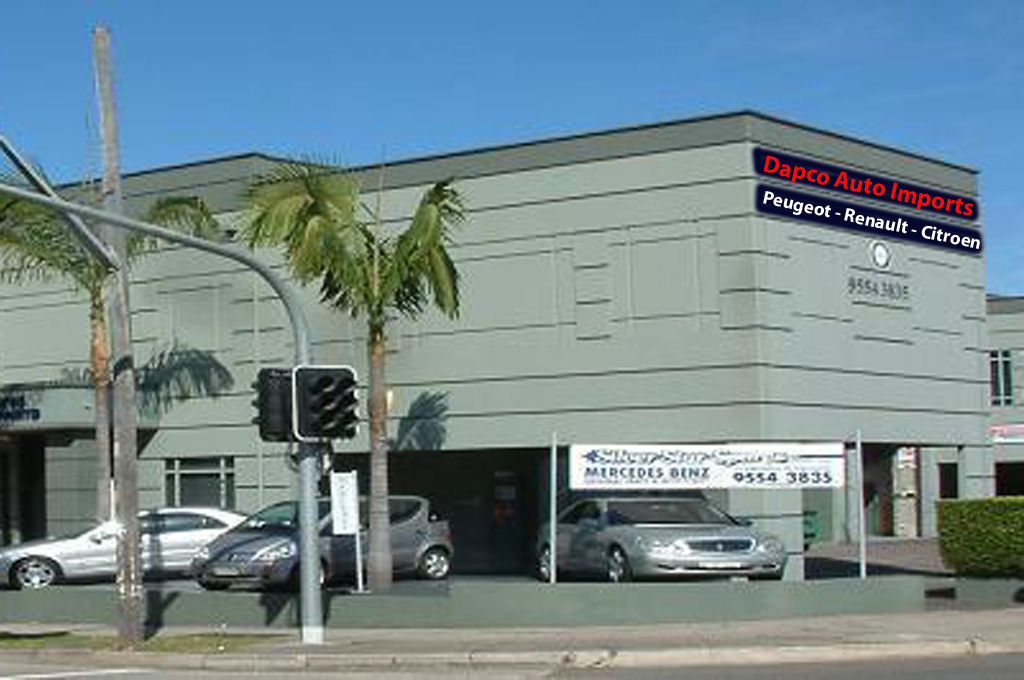 1. Embracing Technological Advancements
Technology has made its presence felt in every industry, and the automobile sector is no exception. At Dapco Auto France, we're constantly updating our inventory and training our staff, ensuring we're always in tune with the latest innovations. From advanced diagnostic tools to the newest components for electric and hybrid vehicles, our collection is a testament to the future of driving.
2. Sustainability: The Need of the Hour
The auto industry is shifting towards more sustainable solutions as the world grapples with environmental concerns. Dapco Auto France recognises the importance of this shift. Our range includes eco-friendly parts and answers that reduce the carbon footprint of vehicles and enhance their efficiency and longevity.
3. Understanding Modern Design Aesthetics
Today's vehicles aren't just about performance, style, and aesthetics. Modern cars are works of art on wheels, and every part plays a role in that visual symphony. Our collection reflects contemporary design aesthetics, ensuring that even replacement parts seamlessly blend with the vehicle's overall look.
4. Bridging the Gap Between Past and Present:
While we're firmly rooted in the present and always have an eye on the future, we also understand the charm and significance of classic car parts in Sydney. We offer a curated range of vintage parts for enthusiasts who cherish and maintain older Peugeot, Renault, and Citroen models. Though reminiscent of the past, these components meet today's quality and safety standards.
5. Expanding Horizons: Beyond Just Parts
While our core focus remains on supplying top-tier car parts in Sydney, our vision extends beyond components. Dapco Auto France is also involved in research, community engagement, and collaboration with auto manufacturers. These endeavours aim to foster a holistic ecosystem where knowledge, innovation, and passion drive the next phase of automotive excellence.
What Makes Dapco Auto France the #1 Player?
Authenticity at its best
Whether you're searching for genuine parts or more budget-friendly aftermarket options, Dapco Auto France promises authenticity. Our rich inventory ensures that customers get exactly the car parts they require for Peugeot, Renault, or Citroen vehicles.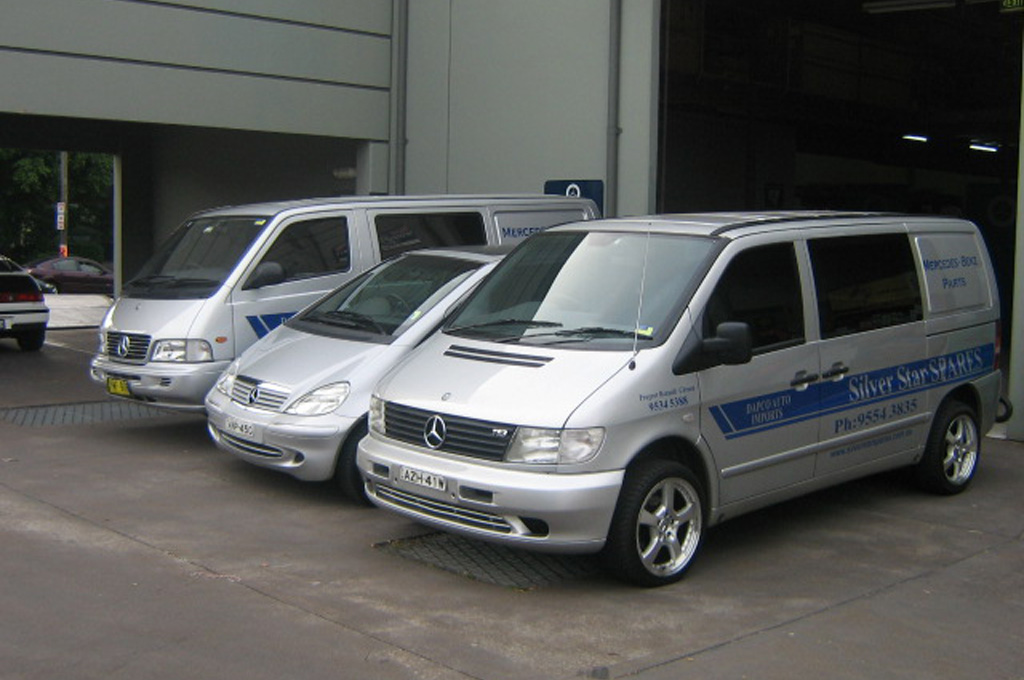 Strategically Located for Your Convenience
Finding "auto parts near me" in Sydney has never been easier. Strategically located, our store ensures easy accessibility and prompt service, ensuring your automobile needs are catered to without unnecessary delays.
Competitive Prices
Dapco Auto France takes pride in offering some of the best rates in the industry. We believe that top-quality parts shouldn't be exorbitantly priced. Whether you're a workshop owner or an individual car enthusiast, you'll find our pricing structure competitive and fair.
Consistent Availability and Swift Service
We ensure consistent availability by operating five days a week, from 8am. to 5pm., Monday through Friday. Our team is always on standby, ready to assist you in finding the exact auto part you require near you. Swift service, coupled with expert knowledge, ensures that every visit to Dapco Auto France is efficient and productive.
Customer-First Approach
At Dapco Auto France, our customers are our utmost priority. We understand the value of trust, and our long-standing reputation has been built on ensuring customer satisfaction. Our expert team members are always eager to guide, assist, and offer valuable insights, ensuring you always make the best decision for your vehicle.
Dive into the Dapco Experience
With 30 years under our belt, Dapco Auto France invites you to be a part of our legacy. Whether you're searching for "car parts in Sydney" or need advice on your Peugeot, Renault, or Citroen vehicles, our doors are always open. Experience the Dapco Auto Franco experience today and witness automobile expertise like never before!
Remember, when you think of genuine and aftermarket car parts in Sydney, think Dapco Auto France, where excellence and experience converge. We eagerly await the opportunity to serve you.
All details are available on the website. Contact us for more details. Please call 02-9150 5833 for a free quote.